Healing Wisdom PDX – 5 Elements Acupuncture and Counseling in Portland, Oregon
Jan 10, 2020
2022-09-28 16:07
Healing Wisdom PDX – 5 Elements Acupuncture and Counseling in Portland, Oregon

Five Elements Specialist and
Alchemical acupuncturist in Portland, Oregon
Mari Ane Anderson
Five Element,
Alchemical Chinese Medicine
Hello, I am Mari Ane Anderson
An Alchemical Acupuncturist in Portland, Oregon
I specialize in helping my patients to recover from illness, accidents, stress and improve their quality of life, through acupuncture, counselling and other complementary techniques such as cupping, cold laser treatment, Moxa therapy, infrared therapy.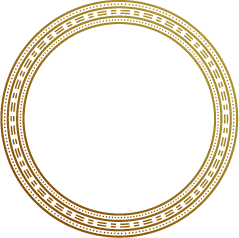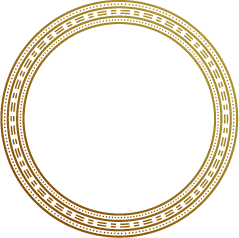 how I work
Upgrade Your health, Upgrade Your Life
In my practice I see patients seeking recovery, and a road to wellness, after difficult times with their personal health.  
I specialize in taking the patient beyond their previous definition of health, to an expanded version of health, taking into consideration a new and desired "Quality" of life. 
It is important that each patient that enters this practice is willing to be involved in the education that Mari Ane provides, to support their personalized treatments. 
Join MaxCoach at best
Latest Online Courses
Testimonials
Why Do People *Hearts* Us?
What some of my patients say about their healing and life improvement.
Professional team of specialists and passionate mentors at reach
I need to get a certification for English proficiency and MaxCoach is my best choice. Their tutors are smart and professional when dealing with students.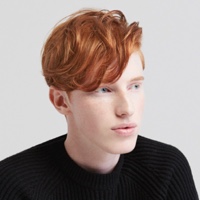 Madley Pondor
/ IT Specialist
High level of efficiency and scientific teaching methods
I am free to learn at my own pace, follow my own schedule and choose the subject I want to learn from the syllabus. Great study portal for people like me.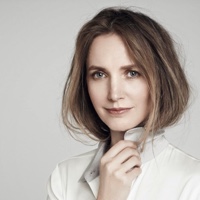 The MaxCoach team works really hard to ensure high level of quality
I am happy with their arrangement of lessons and subjects. They reflect a scientific investigation into effective methods to adopt.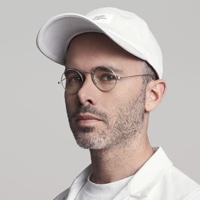 Luvic Dubble
/ Private Tutor
Subscribe Upcoming Courses
Enter your email address to register to my newsletter subscription to know about my upcoming courses