About Mari Ane Anderson
Feb 19, 2021
2023-05-25 3:28
About Mari Ane Anderson
Welcome to Healing Wisdom PDX
I assist people in healing and transforming their life.
I am an Acupuncturist specializing in
"Five Element Alchemical Chinese Medicine."
In this Practice, I am dedicated to helping you to
"HEAL and to TRANSFORM"
your state of health. 
In my practice, I see patients privately in person, online, and over the phone.
I attended The Oregon College of Oriental Medicine in Portland Oregon and went on to further my degree at the Worsley Institute of Classical Acupuncture, in Lemmington Spa, England.
I have worked alongside Dr. J.R. Worsley as well as other Masters of the Tradition.
I am licensed by The Board of Medical Examiners in the State of Oregon,  I bring to this practice the experience I have gleaned in my work since receiving my licensure in 1995.
I have honed the skills of listening and intuition, from working with countless people over these many years.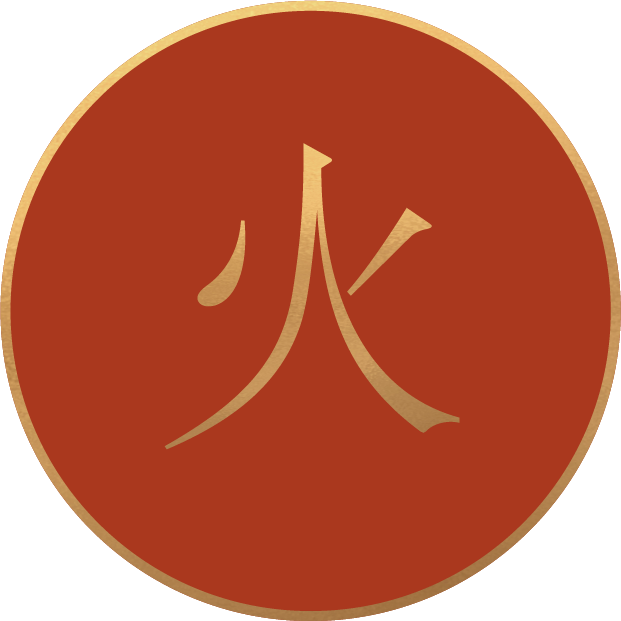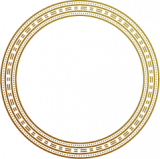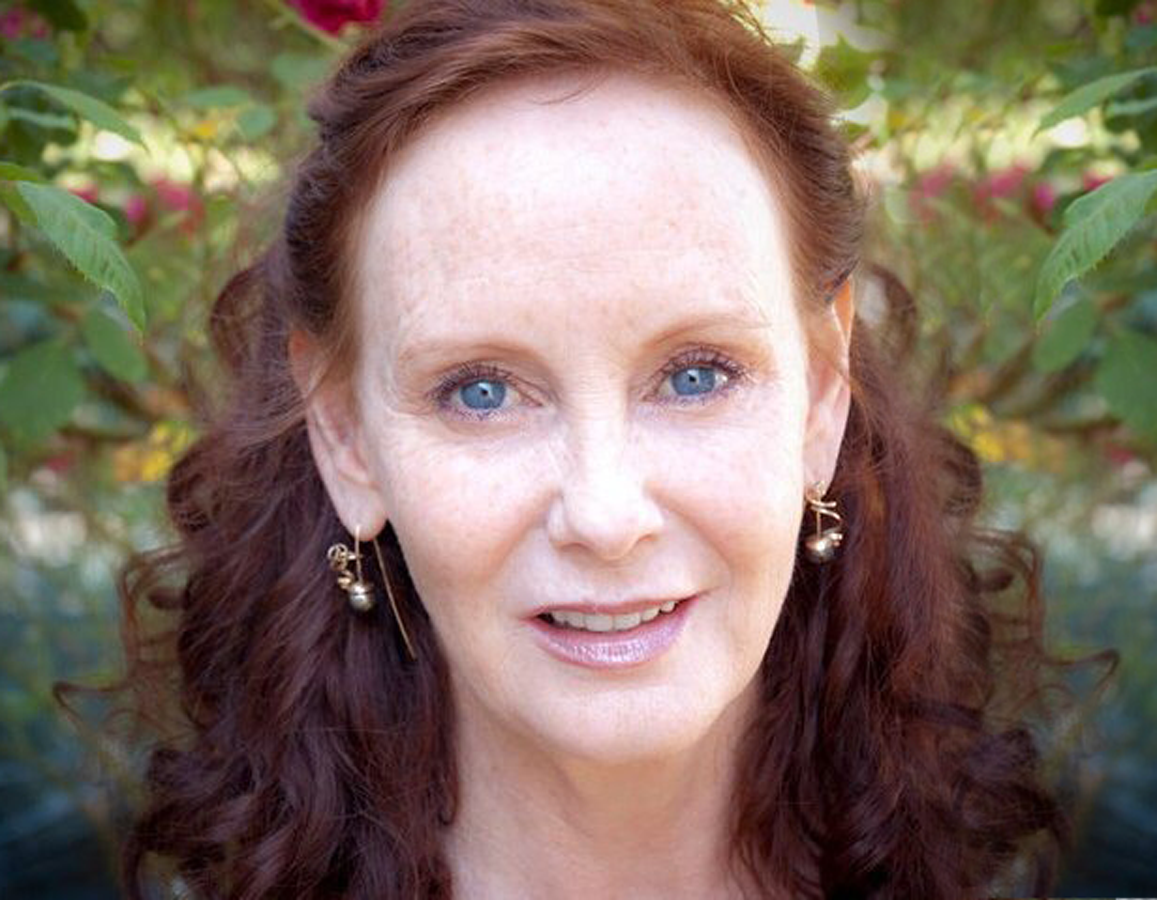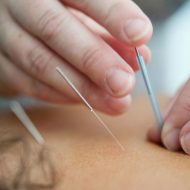 how we work
Upgrade Your Skills Upgrade Your Life
Opening up more opportunities in front of you to get the ticket to more enjoyable door in life. Getting equipped with new skills for new sets of insights into your career. MaxCoach accompany learners in every stage of learning.
Wanna transform your life?
Our learners' verbatim
High level of efficiency and scientific teaching methods
I am free to learn at my own pace, follow my own schedule and choose the subject I want to learn from the syllabus. Great study portal for people like me.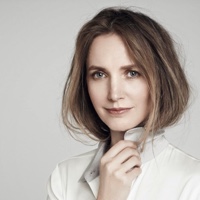 Professional team of specialists and passionate mentors at reach
I need to get a certification for English proficiency and MaxCoach is my best choice. Their tutors are smart and professional when dealing with students.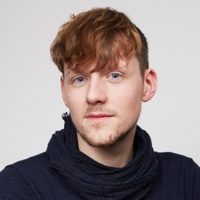 Madley Pondor
/ IT Specialist
Highly recommend their courses and teaching system
I am happy with their arrangement of lessons and subjects. They reflect a scientific investigation into effective methods to adopt.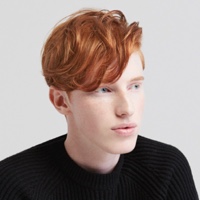 Luvic Dubble
/ Private Tutor
It's a choice of quality for people who need specialized study programs
I'm a very strict person so I require everything to be organized and neat. Then, I'll be able to make things right and shine. MaxCoach guys just got me.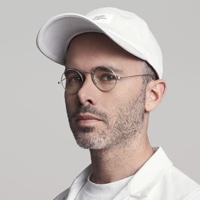 Florence Themes
/ Multimedia Admin


Start today for getting Online Certification
You can be your own guiding star with our help!
The guys behind the curtains
Whose Inspirations You Love
Subscribe for upcoming courses
Enter your email address to register to my newsletter subscription to know about my upcoming courses